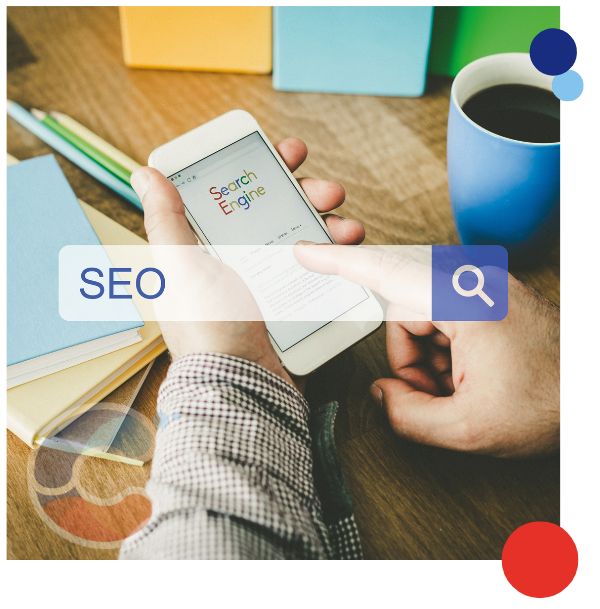 // Seo And Leads
1. SEO Services That Grow Traffic And Increase Revenue
If you're looking for serious business growth, SEO, or search engine optimization is the strategy for you.
What is SEO? SEO is a digital marketing strategy that helps your website appear in relevant search results in search engines like Google, bringing more qualified traffic to your website. It involves various techniques, from using keywords on your pages to earning links to your site.
SEO is one of the best online marketing strategies to help your business improve its online presence, attract more traffic to its site, target qualified leads, and earn more conversions and revenue. That's why SEO is a critical part of a successful business model.
However, SEO is more than just one strategy.
In fact, SEO is an umbrella term for many smaller techniques that work together to improve your Google ranking (or rankings on another search engine) to create an effective conversion and revenue-generating machine — your website.